Antolin, through its Electronics System business unit, provides different solutions for functionalities associated to the interior of the automobile, giving answer to the increasing demand for intelligent systems that the sector requires.​
We are specialists in the development of a wide range of control units that manage the body and comfort functions of the vehicle, offering a complete service in engineering, manufacturing and distribution. In order to strengthen our position in the market, Antolin counts with a large group of strategic partners in different fields of automotive electronics, making joint designs to offer products with the latest technology at competitive price levels. Among these partners we can highlight:
AED Engineering, a consolidated multinational in the field of software, hardware, test and integration solutions. They specialize in the production of embedded systems for the automotive industry.
Cipia, formerly Eyesight Technologies, a leading provider of intelligent sensing solutions that use edge-based computer vision and AI for safer and better mobility experiences. The company focuses on the automotive in-cabin environment, offering Driver Sense, driver monitoring system; Cabin Sense, occupancy monitoring systems; and Fleet Sense, a driver monitoring device for fleets.
The Chinese company Hirain Technologies, that provide solutions to the Chinese market. Headquartered in Beijing, Hirain also has offices in Europe and USA.
Our smart integration strategy allows us to offer a unique combination of trim parts, decorative surfaces, lighting and electronics solutions in one final product. This leads to a reduction in the complexity of the components, decreasing development time and system integration efforts.
We develop technology that understands and predicts human actions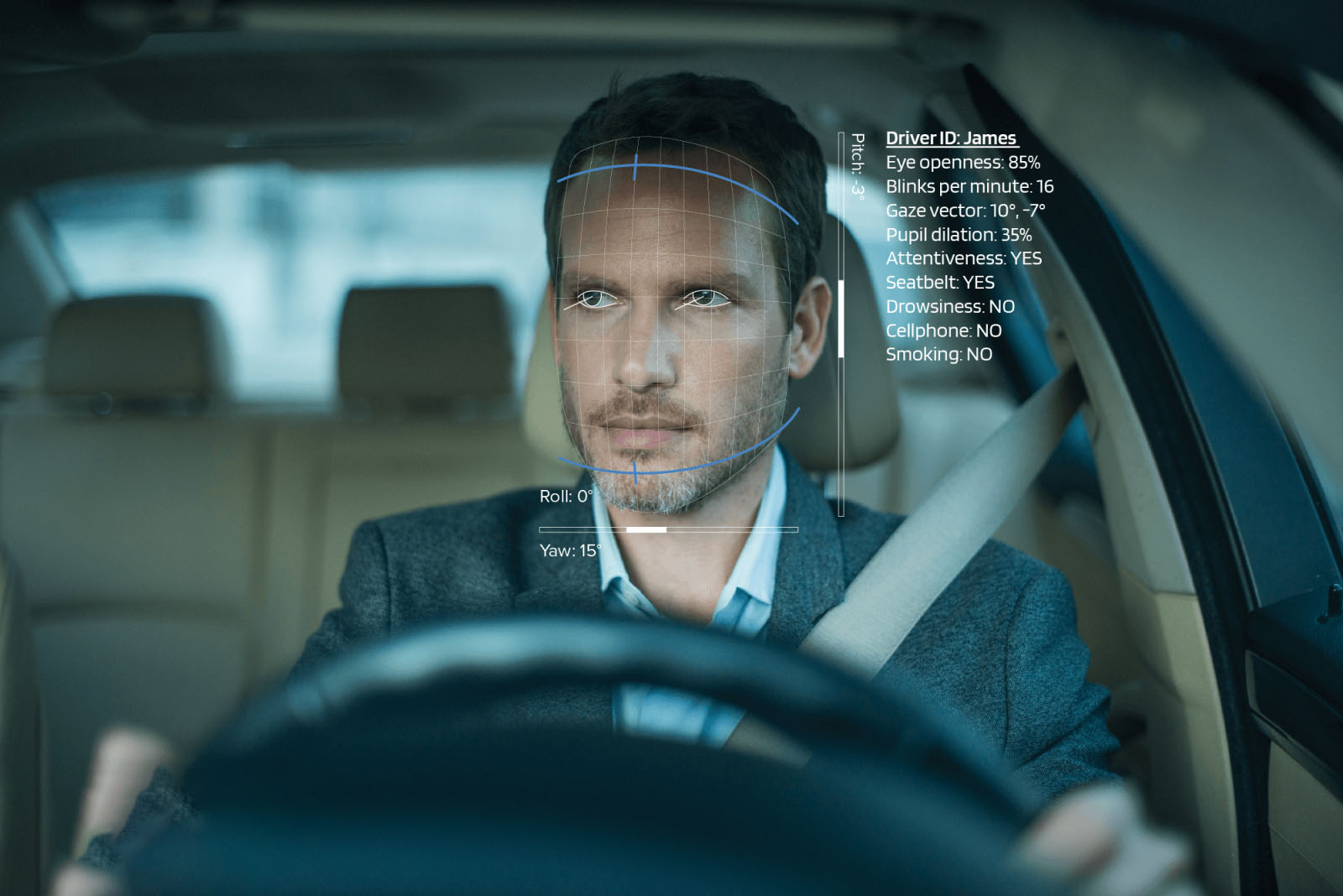 Antolin develops and integrates Driver and Occupancy Monitoring Systems in passenger cars and other vehicles to improve safety and enhance the user experience. The DMS Driver Monitoring Systems and OMS Cabin Sensing meet the automotive industry's demanding requirements in terms of safety and reliability.  A new era of automotive safety has started and cars must be equipped with advanced safety systems such as driver drowsiness and attention warning. These safety systems will enable to:
Fulfill basic upcoming EURO NCAP requirements.  In their 2025 Roadmap, DMS are identified as a primary safety feature. A reward is foreseen which is related both to the problems detected by the system and to the action taken (warning in the first instance).
Fulfill the European Parliament's legislation for advanced safety features in new car models, providing a robust solution for drowsiness and distraction detection.
Satisfy NHTSA requirements.
With the modular concept developed by Antolin, the benefits for car manufacturing companies are:
Flexible integration into the specific OEM hardware and electrical architecture​.
Seamless integration into Antolin portfolio (overhead console, cockpit, pillars…).
Antolin leads a partner network of Specialized  Automotive Suppliers that work in multi-platform solutions, from premium to mass-produced cars and guarantee a short time to market.
Antolin strives to reduce the road accidents through monitoring certain events for a safer ride. Some circumstances that could be monitored are:
Drowsiness, enabling the car to warn the driver.
Distraction to minimize the risk of accidents.​
Wearing a seatbelt​.
Smoking and dangerous behavior​.
There are also other optional functions that can be configured:
Identification to adjust personalized settings​.
Driver Medical Status.
These events can be also recognized under special situations like extreme head poses, partial occlusions, masked drivers or even wearing sunglasses.
Through the Cabin Sensing solution, the following events can be detected or monitored:
Safety seatbelt status​.
Seat occupancy​.
Child seats​.
Passenger identification, age and gender​.
Forgotten personal objects. ​
Detection of passengers out of position.
The events and conditions detected will trigger a reaction from the in-vehicle systems: ​warning dynamic lights or backlighted surfaces, that can be as well developed and produced by Antolin.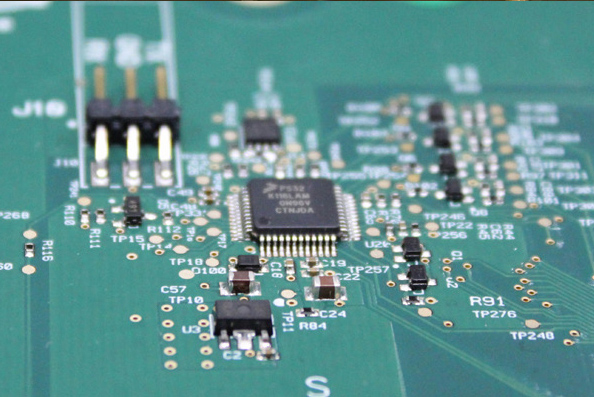 Antolin offers a comprehensive range of electronic control units for body and comfort applications, allowing the drivers and ​car passengers to adjust the cabin settings generating a comfortable environment for the road ahead.​
In order to comply with the actual market challenges, Antolin is developing electronic controls which cover a wide range of ​vehicle segments. We offer flexible and scalable solutions: from low to high complexity solutions, allowing Antolin to offer cost-effective solutions having the right technology each application needs.​
Our team develops components which cover the need to communicate in a safe and efficient way with the vehicle network, allowing to manage the increase of data that new in-vehicle systems require.
Our solutions cover a wide range of functionalities:​
Door Control Modules​.
Gateways and Hubs​.
Electronic Window Regulators​.
Body Control Modules​.
Keyless entry systems​.
Antolin develops Car Access Systems based on a variety of technologies from Low Frequency for legacy systems to Ultra-wideband for the latest Digital Key standard. Thanks to its expertise and technological capabilities, the company offers a complete portfolio of solutions such as antennas integrated in the headliner substrate or the central console, sensors in the door handles or in the instrument panel as well as the Electronic Control Units which orchestrate the systems. Antolin is in a unique position to design and seamlessly integrate such solutions in car interior trim components.
The company joined Car Connectivity Consortium (CCC) to have access and participate in projects implementing the Digital Key which is a standardized ecosystem that allows consumers to easily and securely use their mobile devices to access vehicles. CCC is a cross-industry organization developing global standards and advanced technologies for smartphone-to-car connectivity solutions.